In the history of mobile music, content discovery has always been a challenge. Music stores represent a special kind of information overload. Exploring the depth of a super-sized content catalog, given the limited screen size of a mobile device, is a bit like doing the weekly shopping while looking through a matchbox cover.
Already in the days of the ringtone craze, music distributors thought of methods to improve the content exploration experience on small screens, hoping to create a discovery convenience that ultimately adds to the stickiness of the mobile storefront and that stimulates higher consumption. Since then, a flurry of content discovery approaches have been put in place.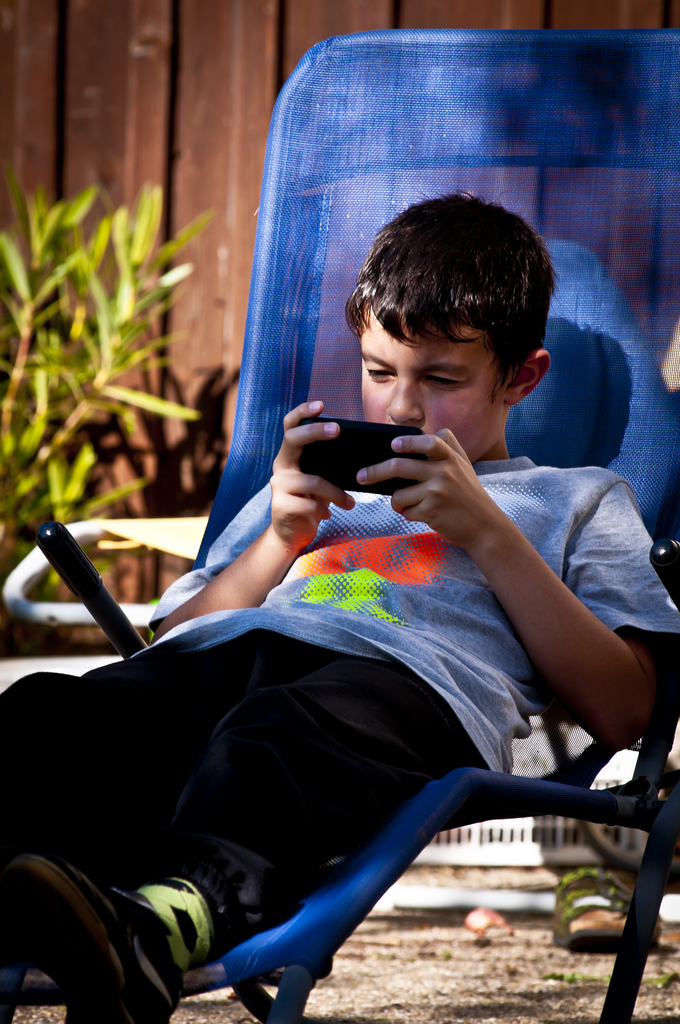 Here's a quick overview of some of the main discovery methods:
In the beginning was the browsing portal. Drop-off rates of more than 50% per menu level, even in popularity-based menu structures invalidated this model. The battle for main page presence was decided shortly after in favor of access categories like "new" (aka "novelties" or "latest additions"),  "most wanted" (aka "charts") combined with the display of lists of noteworthy, editorially selected albums or tracks.

Personalized storefronts. The idea is to rearrange a mobile storefront according to a user's previous browsing history, assuming that the historic session would be indicative of the user's preferences. Users appreciate personalization, but want popular content at other times.

Discovery through search. Valid idea, but only if the user knows exactly what to search for.

Recommendation engines. An attempt to infer a user's music preference algorithmically from his/her past purchases, followed by suggestions of music bought by other users with similar preferences. Alternatively, recommendations are derived from human classification of content as the basis for the suggestion of matching titles. Such recommender systems have a permanent place in today's music storefronts.

Social sharing and communities. This idea picks up the concept of "following" (another user and his/her purchases or music plays) or the sharing of playlists and their proliferation through social networks.
What we find in today's music stores is a best-of-breed combination of all of the above. These are tried and tested methods. Still, we believe music discovery needs an innovative push. Music services are increasingly similar. They offer more or less the same content at the same price. They even look similar in terms of their user interfaces and they provide comparable user experiences. In short: music distribution needs differentiators to avoid commoditization.
Here at Spectralmind, we believe in data visualization as the new frontier of music discovery. Data visualization is an art, which attempts to turn even very big data sets into visual patterns, structures and elements, in order to make the data readable and understandable. There is no doubt that music represents an enormous body of data. The leading digital music distributors pride themselves on managing catalog sizes in the range of 15-20 million tracks. Visualization methods can repackage such volumes into easily accessible formats.
Our approach goes beyond the static visualization of data. In sonarflow, our visual music browser, graphical catalog visualization is the interface to navigate, operate and explore vast arrays of musical content and to expose music recommendations in a spacial and gestural environment.
This interface is capable of embracing core user needs for content discovery:
browsing through large stocks of content in an intuitive and seamless way

discovery through serendipitous expedition, ready to encounter music of unexpected relevance

personalization through playlist creation

social sharing
So hey, if you are in music distribution, don't fall into the commodity trap. Get in touch, we would love to show you our approach.